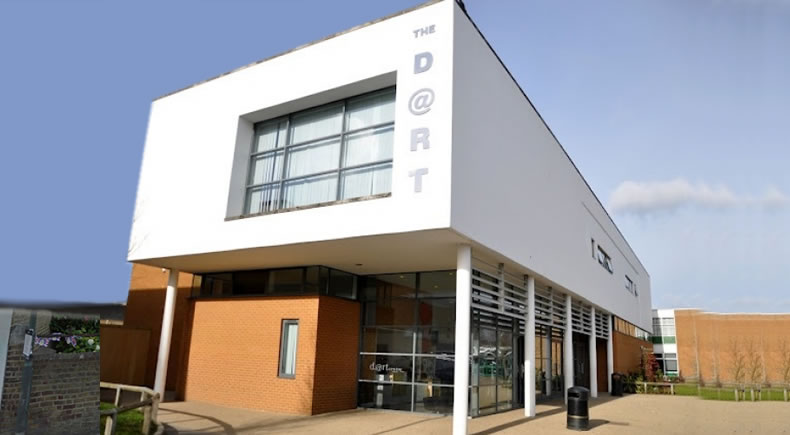 'The Performing Arts Children's Charity' run classes for children and young people across the UK.
'The Performing Arts Children's Charity' – Eastleigh
The classes are held weekly during term time and every class begins with the children forming a circle; here they are encouraged to share something about the past week and feel the strength and support of the group – a group in which their own personal contribution is valued and in turn the dynamic of the group is honoured. Our skilful teachers and facilitators then allow each child to find their own space, work at their own pace, and blossom within the safe environment that they create.
Our Eastleigh classes have a reputation for producing inspirational end of term performances but one important aspect is never forgotten – that the building of self confidence and creative expression is what makes this accomplishment possible.
Classes run on a Tuesday from 4:30pm to 7:00pm – Enrol Now
Spring term 2020:
Tuesday 14th January 2020 – Tuesday 24th March 2020
Half-Term Closure – Tuesday 18th and 25th February 2020
Summer Term 2020:
Tuesday 21th April 2020 – 07th July 2020
Half Term 26th May 2020 and no class on 16th June.
To find out more please contact us on 0300 030 9897 or enquire online.
Location
D@rt Centre Wildern School
Hedge End
Southampton
SO30 4EJ
view map