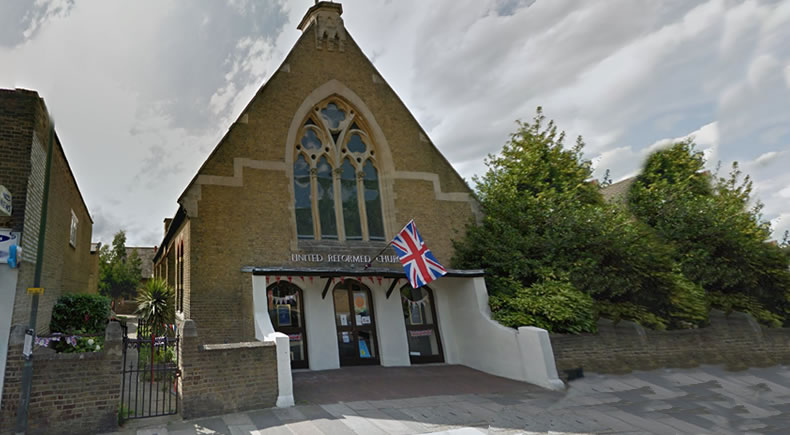 'The Performing Arts Children's Charity' run classes for children and young people across the UK.
'The Performing Arts Children's Charity' – Hampton
One of our longest running Schools, Hampton has a dedicated team that facilitates and leads our Friday sessions, focusing on each child individually and then allowing them to grow within the group in confidence and self belief.
Each workshop lasts for two and a half hours and is staffed by two teachers and two teaching assistants, there are also up to three volunteers many of whom are working within a community awards scheme such as the Duke of Edinburgh Award Scheme.
Our Hampton classes have a reputation for producing inspirational end of term performances but one important aspect is never forgotten – that the building of self confidence and creative expression is what makes this accomplishment possible.
Hampton Classes run on Fridays from 4:00pm to 6:30pm – Enrol Now
Autumn 2019 term:
Friday 20 September 2019 – Friday 13 December 2019
Half-Term Closure – Friday 25 October 2019 and 1 November 2019
and no class on and 29 November 2019 as Hampton Christmas Fayre is on.
Spring 2020 term:
Friday 10th January 2020 – Friday 27th March 2020
Half term Closure – Friday 14th and 21st February 2020
To find out more please contact us on 0300 030 9897 or enquire online.
Location
United Reformed Church
35 High Street
Hampton Hill
TW12 1NB
view map