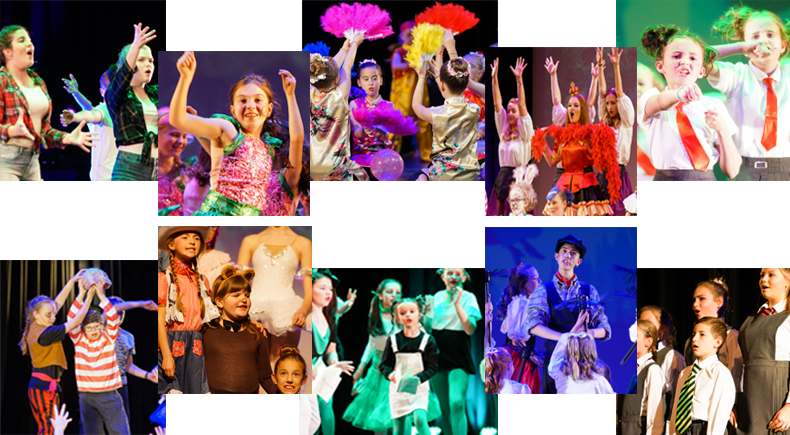 ELEVATE 2017 Stagecoach Fundraiser Show.
Elevate 2017 brought together ten Stagecoach Theatre Arts Schools at the Princes Hall Theatre in Aldershot to present an evening of spectacular entertainment while supporting 'The Performing Arts Children's Charity'.
On the night, students from the Eastleigh School of the Performing Arts Children's Charity contributed to the proceedings by wowing the audience with performing their own imaginative self-devised piece of theatre.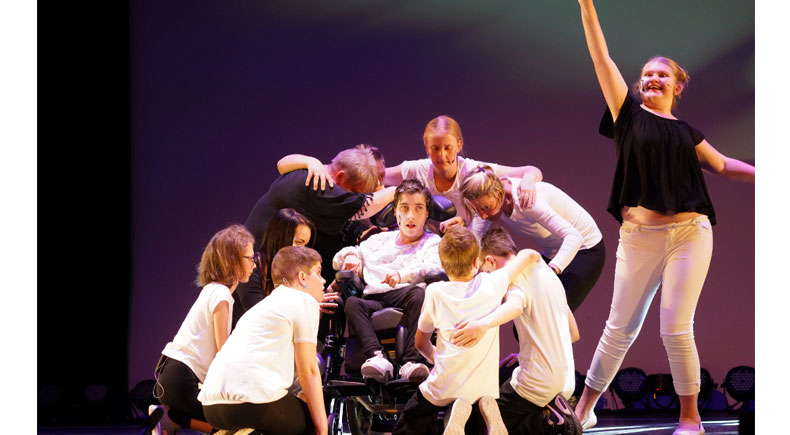 We were invited along to see the performance again this year and it was an extravaganza of dance, drama and music. The creativity and talent of all the students and teachers is truly phenomenal and their hard work was exhibited in this outstanding production. We are so lucky to have all the participants of Elevate supporting The Performing Arts Children's Charity with this superb annual showcase.
The two Stagecoach Principals who valiantly organised this fundraising extravaganza Holly King of Godalming and Leanne Desmond of Liphook were joined on the night by students and Principals from Camberley with Principal Joe Early, Farnborough with Principal Peter Gant, Farnham with Principal Emma Beet, Fleet with Principal Danica Pickett, Guildford with Principal Vicky Horwood, Havant with Principal Julie Richards, Weybridge with Principal Mike McNulty and Winchester with Principal Alison Rann.
The Charity would like to say a huge thank you to all students, staff and everyone else involved in the Elevate 2017 showcase for all the support shown to The Performing Arts Children's Charity with this wonderful evening which raised £2,746.00.