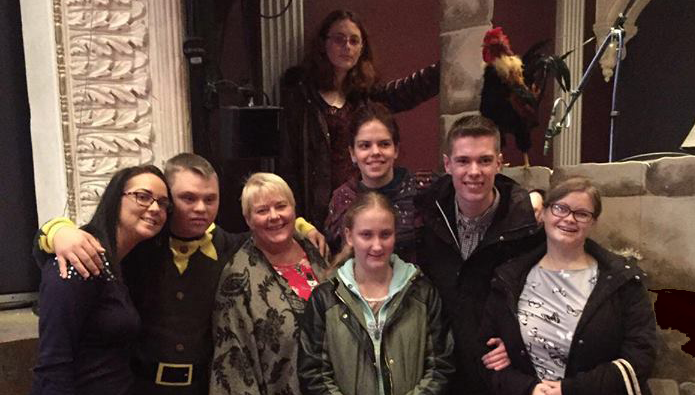 Mr and Mrs Jeffrey, whose son attends the Eastleigh classes held a fundraising evening for family and friends and raised over £200.00 for 'Instep' Eastleigh.
They treated the students to a fun evening at the pantomime. They saw Cinderella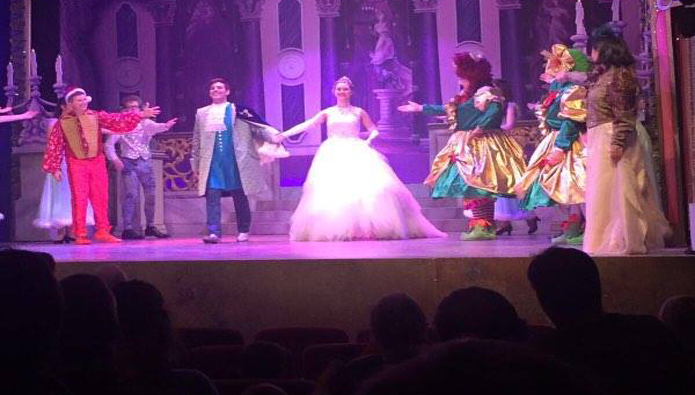 and all thoroughly enjoyed themselves.
We would like to say a huge "thank you" to Mr and Mrs Jeffrey for all your support for The Performing Arts Children's Charity – it is very much appreciated.