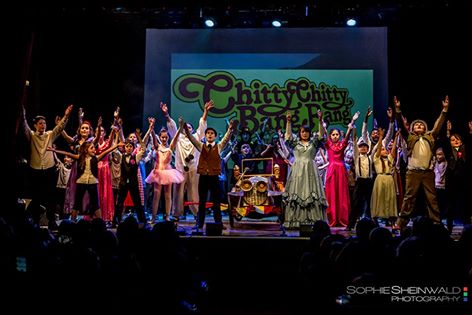 Stagecoach Hove supported the Performing Arts Children's Charity with an Exciting End of Term performance of Chitty Chitty Bang Bang.
It certainly sounds like a lot of fun was had. Also a Special thanks to Sophie Sheinwald for capturing all the magic of the day both on-stage and off.
The collection at the performance raised £111.85. We would like to thank all who took part and supported the Charity. We are very grateful that Stagecoach Hove supports 'The Performing Arts Children's Charity'.