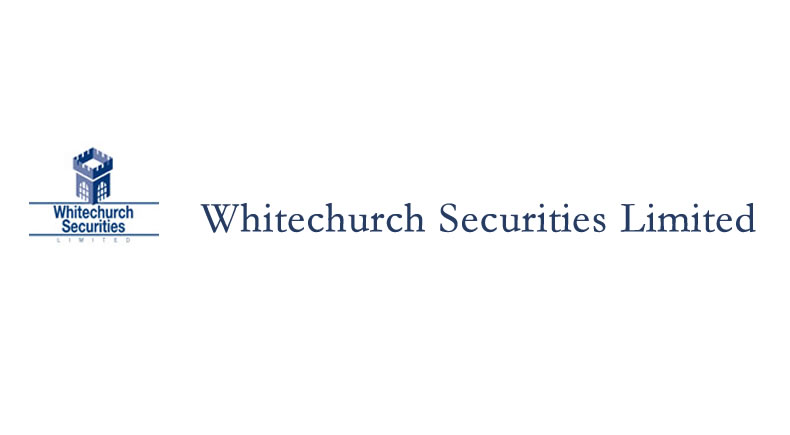 Whitechurch Securities – key supporter of Special Needs Children and Young People
After watching a screening of a video showing one of our InStep Classes in action, a parent attending a fundraising event at Stagecoach Bristol wanted to help with support for 'The Performing Arts Children's Charity'. The parent was already participating in a fundraising event but she was moved to take her support of our work to the next level. This 'desire to help' translated into support from the company she works for, Whitechurch Securities Limited.
A huge Thank You to Whitechurch Securities, the Stagecoach Bristol School for running the event in the first place, and of course the lady concerned.