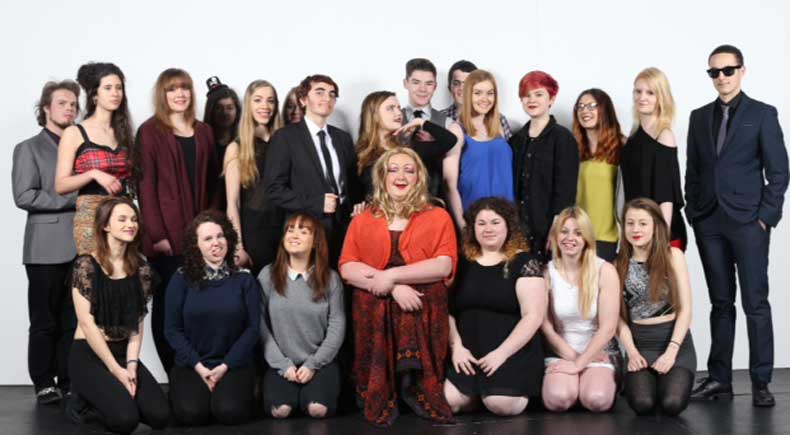 Q & A Session with Swindon New College Students
'The Performing Arts Children's Charity' was recently asked (by Nicola Brown – Tutor of BTEC Performing Arts Course at New College in Swindon) to take part in a Question and Answer Session about the background, aims and ethos of the Charity. The students asked incisive questions that demonstrated a high degree of social awarenes and concern as we explained the benefits of the classes that we run. The session helped to validate the work of the charity and provided grounds for optimism regarding the high degree of social concern amongst todays generation of performing arts students.
The charity will be meeting up with staff and students when they hold a fundraising Variety Showcase later in the month.