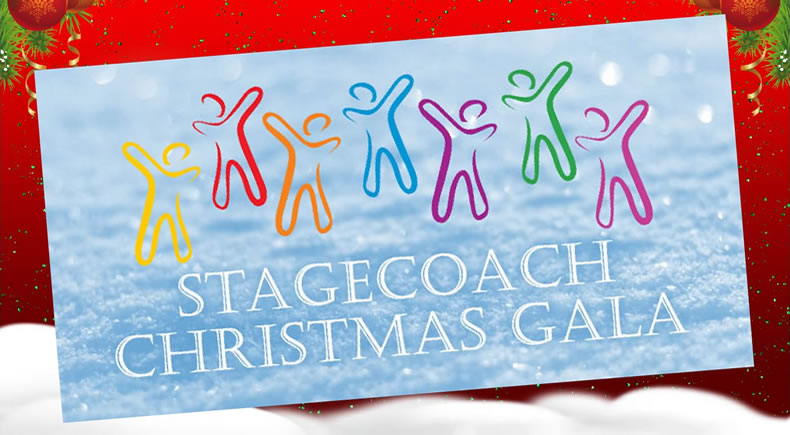 Stagecoach Charity Gala Fundraising Spectacular!
Stagecoach invited 'The Performing Arts Children's Charity' to perform at their 2014 Charity Gala.
On Sunday the 7th of December children and young people from 'The Performing Arts Children's Charity' featured in the 2014 Gala Performance, a fundraising event hosted by Stagecoach at the Shaftesbury Theatre in London's West End.
There were many amazing performances from numerous Stagecoach Schools, also the wonderful Charlotte Jaconelli. When our children finally took to the stage to close the show, they performed a unique medley of Disney songs that brought the house down and earned a standing ovation from the packed theatre. All in all a fabulous evening that will be remembered for a long time by our students and their proud parents.
A big Thank You to Stagecoach Head Office, all the Stagecoach Schools who took part, the theatre staff and the wonderful audience, for all your support.
It is events like this that build awareness of the benefits of our unique 'InStep' Programme. Together we can create the opportunity to help build a brighter future for all our students.