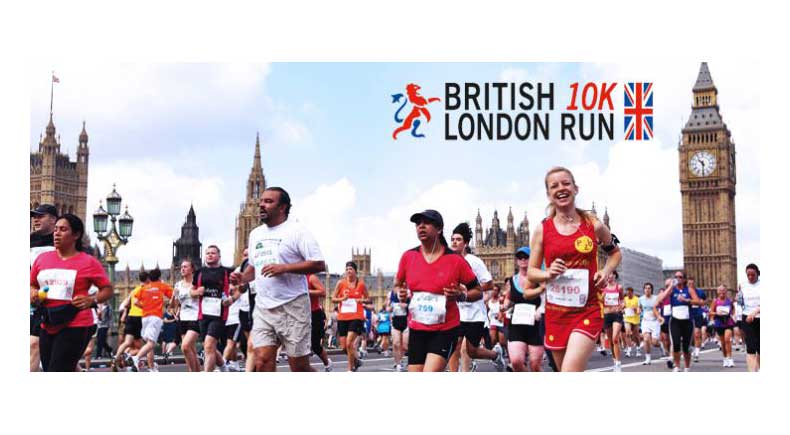 Stagecoach Leatherhead Goes Extra Mile
On the 13th July Allison Malone of Stagecoach Leatherhead went the extra mile and ran in the 'British 10K London Run 2014' – yet again.
Allison topped her sponsorship target by a fantastic 29% in order to raise funds for 'The Performing Arts Children's Charity' – 'because they do amazing work' says Allison. Allison, we have news for you: YOU do amazing work. Thank you so very much.