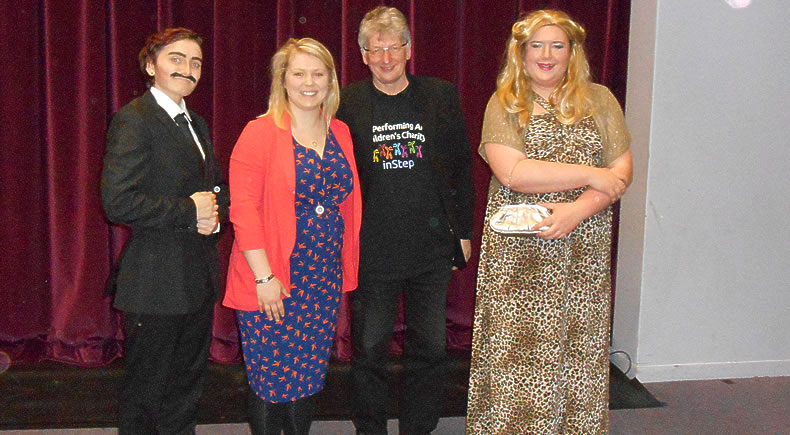 Swindon New College Fundraiser
They danced, they sang, they did crazy stuff.
Magnificent performances from the talented first-year performing arts students of Swindon New College attracted a full house to the college theatre on 19th March 2015. Arranged by the course tutor Nicola Brown to raise funds for Performing Arts Children's Charity, each successive act taking to the stage ramped up the excitement. We were delighted to be there enjoying the show, as well as the very kind support of those who took part in this admirable fundraising event.
A big thank you to all who took part – it was certainly a night to remember.