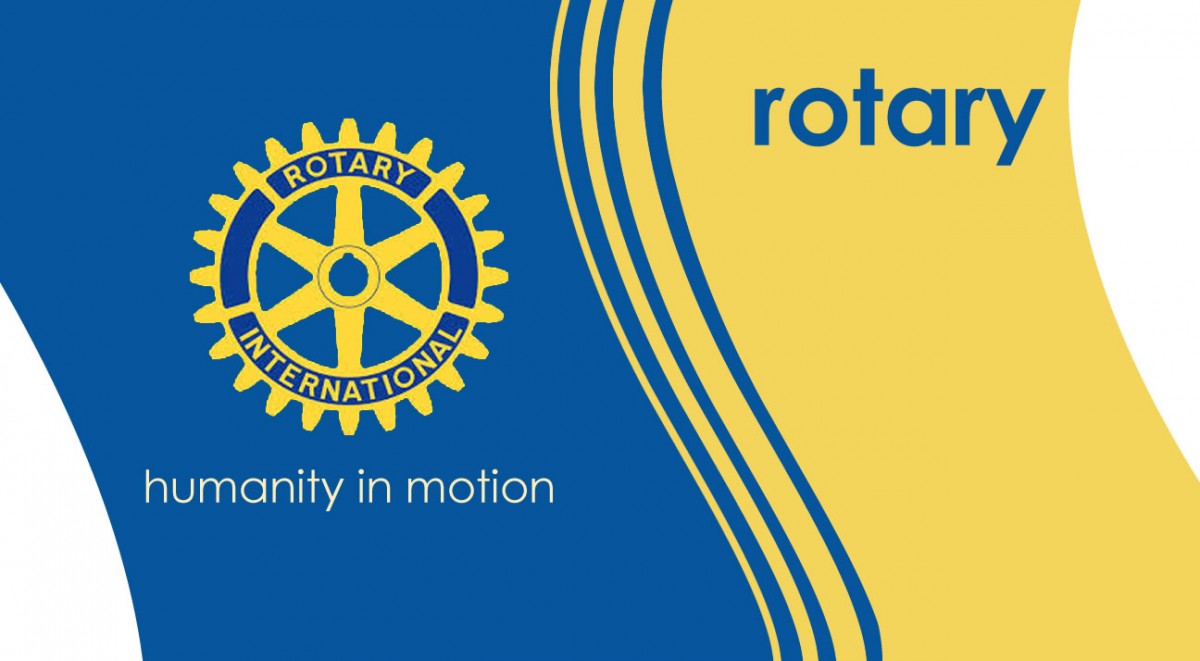 Twickenham-upon-Thames Rotary Club welcomes The Charity
'The Performing Arts Children's Charity' was delighted to be invited to speak to the Twickenham-upon-Thames Rotary Club on Tuesday 17th June.
The Charity was contacted by a parent of a student that attends our classes in Hampton and it was arranged for us to attend their weekly Tuesday meeting. We were treated to a fantastic three course meal followed by our Trustee delivering a speech about our work in hope of receiving funding to support our classes in Hampton. Rotary Clubs all around the UK do a fantastic job in supporting local, national and international charities and were influential in eliminating Polio from many areas around the world.
We would like to thank Ian Cave, Richard Redman, Michael Horner and Les Rushbury for organising our attendance at the event and all the other Rotarian's for being so welcoming and listening to us talk about our work.